Interdisciplinary Summer School on Religious Freedom
2020-02-26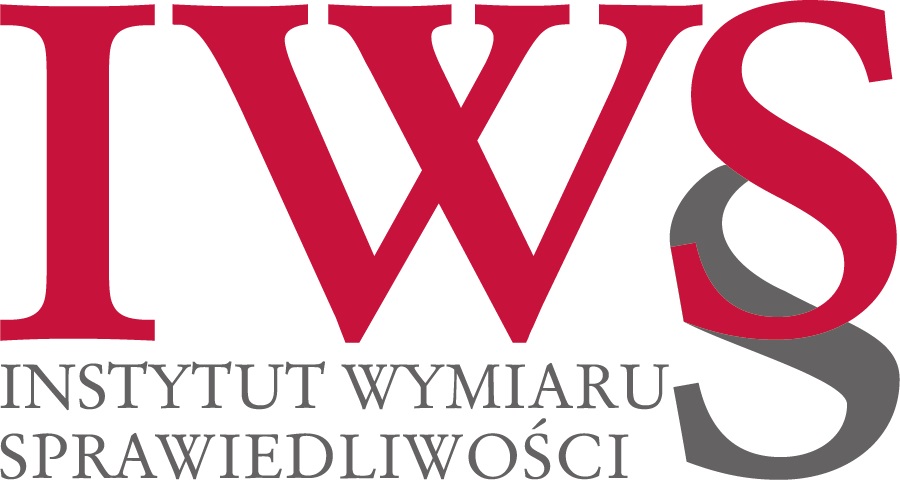 On July 19-24, 2020, the Interdisciplinary Summer School on Religious Freedom will take place in Warsaw. The event will be organized as part of the "For the freedom to profess religion in the modern world. Counteracting the causes of discrimination and helping the persecuted on the example of Christians "project, the implementation of which is conducted by the Center for Strategic Analysis of the Institute of Justice.
The aim of the Interdisciplinary Summer School on Religious Freedom, organized by the Institute of Justice, is to form the basis of knowledge necessary for academic involvement in the defence of religious freedom and protection of religious minorities against persecution. The workshops will be held in the form of interdisciplinary lectures and seminars. Classes will be conducted in English by lecturers from the University of Leuven (Belgium), the University of Navarre (Spain), the University of Oxford (UK) and the University of Warsaw. The Forum of non-governmental organizations dealing with religious freedom and religious persecution will be held on the last day of the School.
As part of the Summer School, conference participants: students, doctoral students, graduates and young scientists representing various fields of science are to present a maximum 15-minute speech on the subject related to the summer school. To participate in the event, you must register by completing the form and sending an abstract of your speech in English (max. legth of 200 words) by March 14, 2020. Registration can be made using the following link:
 https://system.erecruiter.pl/FormTamplates/RecruitmentForm.aspx?WebID=0ff40ac3d9b34d39a83f077d2b5d9d9c
The results of the recruitment process will be sent to your e-mail address by March 21, 2020. The organizer provides accommodation, meals and materials for participants, but does not cover travel costs.
Please send any inquiries you might have to the e-mail address: religiousfreedomiws@gmail.com.
More information about the event and recruitment for passive participants will follow soon.