Signing of the agreement on co-financing of the "Integrated system of preventing domestic violence" project.
2020-12-02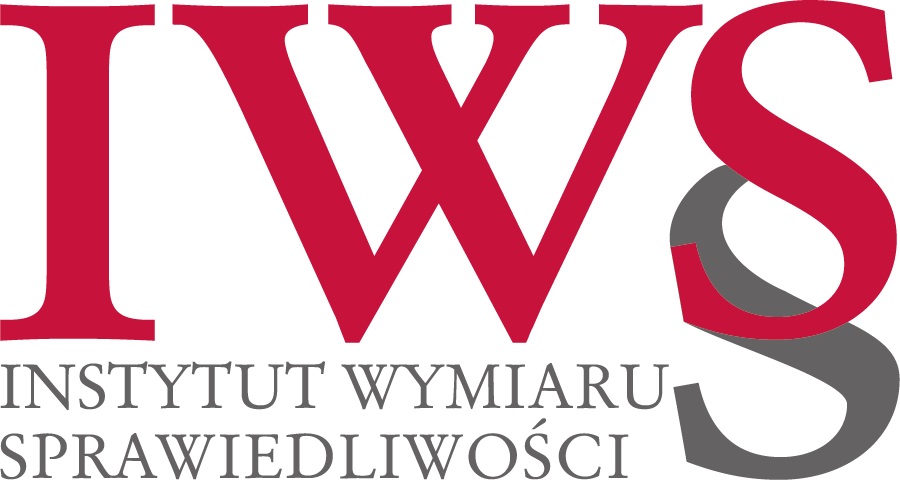 On November 16, 2020, an agreement was signed on co-financing of a pre-defined project entitled "Integrated System of Prevention of Domestic Violence". Director of the Institute of Justice, dr hab. Marcin Wielec and the Undersecretary of State in the Ministry of Justice, Dr. Marcin Romanowski, representing the Minister of Justice Zbigniew Ziobro, signed an agreement under which the Institute of Justice was entrusted with the implementation of the project, co-financed with funds from the Norwegian Financial Mechanism for 2014-2021 under the Operational "Justice" Programme.
The project aims to develop a model of domestic violence prevention at the commune level. The solutions proposed in the model, at the level of selective prevention, are to reduce the occurrence of the phenomenon of domestic violence. The model developed and tested within Centers for Families is to answer two identified needs: the lack of integration of stakeholder activities at the commune level and the lack of activities within the framework of selective prevention.
The project provides for a number of activities, including: analysis and assessment of the system of domestic violence prevention and relational support and its availability, creating a tool for identifying cases of domestic violence threats resulting from dysfunctional interpersonal relations and creating a model of an integrated system of preventing domestic violence.
The project will be implemented in cooperation with a foreign partner – the University of Stavanger. The implementation of the project will strengthen Polish-Norwegian cooperation in the area of combating the negative phenomenon of domestic violence. In addition, it will create a platform for the exchange of thoughts and views as well as valuable experiences between Polish and Norwegian scientists, under which cooperation will be undertaken to prevent the phenomenon of domestic violence.
Norwegian funds contribute to the improvement of the functioning of the system of counteracting domestic violence at the municipal level through the development of prevention and support for families at risk of violence.