About the project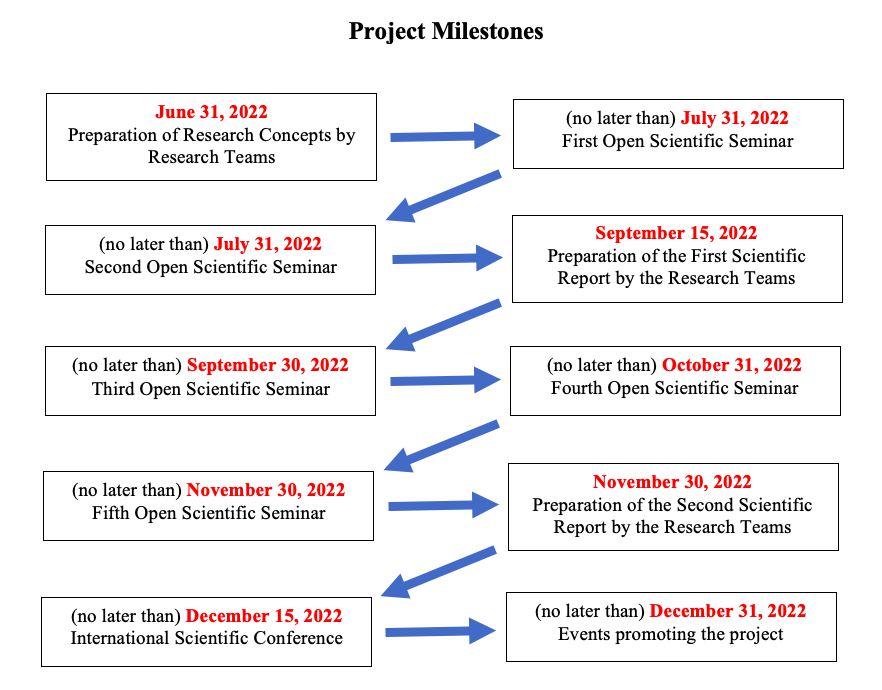 Project Objective:
Strengthening cooperation between scientists from Poland and Hungary.
Project Participants:
12 scientists from Poland and 12 scientists from Hungary.
Project members were selected through competitions.
Information about the competitions and their results:
https://iws.gov.pl/wyniki-postepowan-konkursy-phrp2/
Research Teams:
Artificial intelligence | Mediation | Protection of the elderly | Administrative justice
Project Outcomes:
5 open scientific seminars | 1 international scientific conference | 4 scientific monographs | 24 scientific articles | 24 events promoting the project
Project Management:
Prof. Marcin Wielec
Prof. Paweł Sobczyk
Mgr Bartłomiej Oręziak
Project Coordinator:
Dr Konrad Burdziak
Project Partners:
Institute of Justice in Warsaw (PL)
Ferenc Mádl Institute of Comparative Law (HU)
University of Miskolc – Central European Academy (HU)
Project Legal Basis:
Order of the Director of the Institute of Justice in Warsaw.