Religion and State in Slovenia with special regard to religious education and use of religious symbols in the public sphere
2021-10-25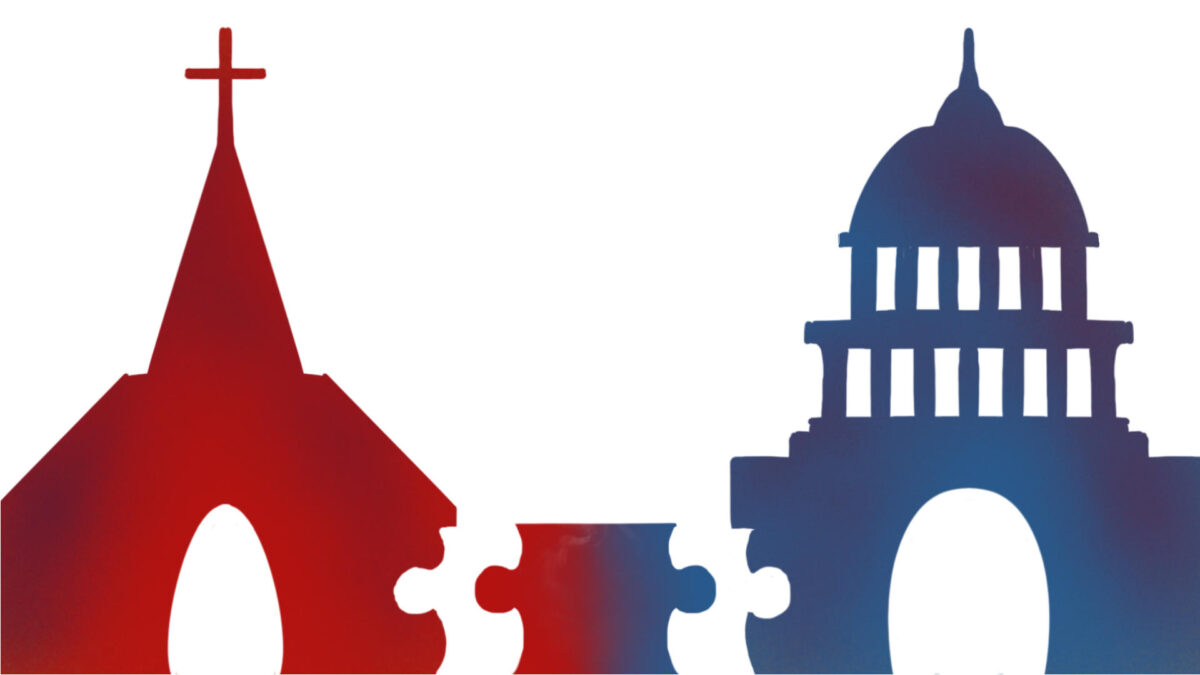 Within the project "Freedom of conscience and religion in Europe", of the Ferenc Mádl Institute of Comparative Law, Associate Professor Frane Staničić Ph.D. will give a lecture on the topic of  Religion and State in Slovenia with special regard to religious education and use of religious symbols in the public sphere.
The lecture was scheduled for 20th October 2021 at the Faculty of Law, University of Maribor. The lecture was given to the fourth-year students of the Faculty of Law, University of Maribor.
The topic of the lecture is threefold. Firstly, the lecture will give an insight into the Slovene State-Church model which has rather interesting features which are unique in the European context.
With this in mind, the lecture will shed some light on two rather controversial questions regarding Slovene legislative regulation.
First, the position of religious education will be discussed as Slovenia is among very few States in Europe that do not allow for religious education in public schools. Secondly, the legal regulation of the use of religious symbols will be discussed.
The two topics are very much interconnected because in public schools all religious activities are prohibited.
The Slovene constitutional State-Church model, as will be shown does allow for the introduction of religious education in public schools as it does allow for use of religious symbols in public. However, the legislative regulation is in sharp contrast with the constitutionally allowed options.