Religious diversity
2021-12-01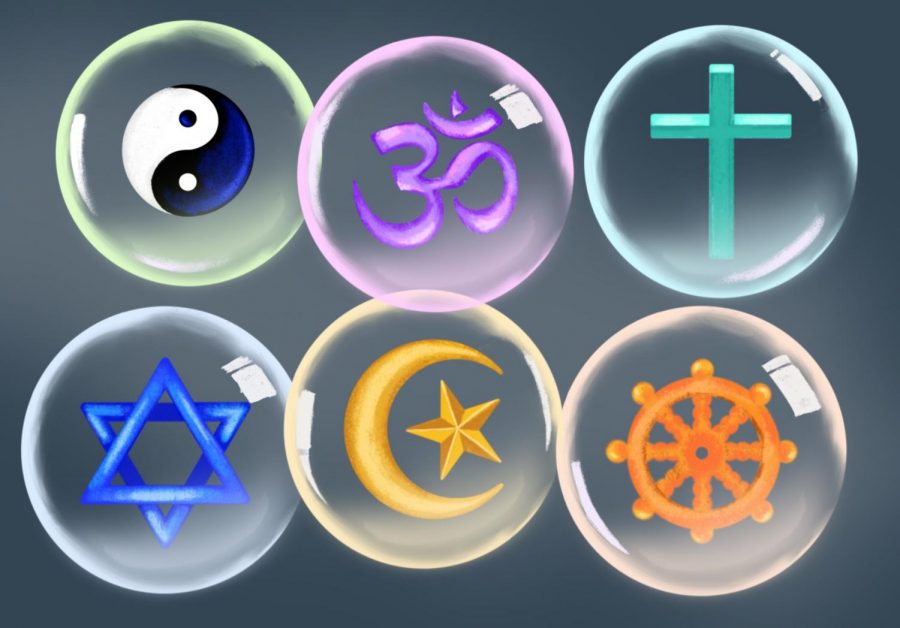 December 2 @ 14:00 – 15:30
Researcher: Dr. Lóránt Csink
The presentation gives a general overview of the content and history of freedom of religion. It focuses on the issue of how states should relate to different religions. It shows that states may have different attitudes toward religions; the different models are due to historical reasons.
The presentation also differentiates religion from culture and puts the question of how states should approach religious culture.
The presentation will be attended by Hungarian law students and Erasmus students from different parts of Europe. It is also open for everyone.
Join at:
https://teams.microsoft.com/l/meetup-join/19%3aMDNwaNhO6SLj6XFvcZGls8TnCTl2v7_qVg6rQB0SSBo1%40thread.tacv2/1637929439239?context=%7b%22Tid%22%3a%22561724cf-6f70-4f2b-afec-30cc728f74bd%22%2c%22Oid%22%3a%22286e1281-f5ec-4350-b217-22a0f8773263%22%7d
The event was organised as part of Central European Professors' Network 2021 and coordinated by the Ferenc Mádl Institute of Comparative Law.