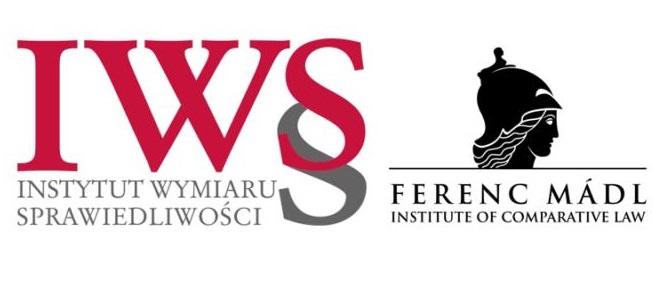 W dniu 10 maja 2021 r. o godz. 16.00 odbędzie się inauguracja międzynarodowego projektu badawczego "Polish-Hungarian Research Platform", którego oficjalnym partnerem jest Instytut Prawa Porównawczego im. Ferenca Mádla w Budapeszcie.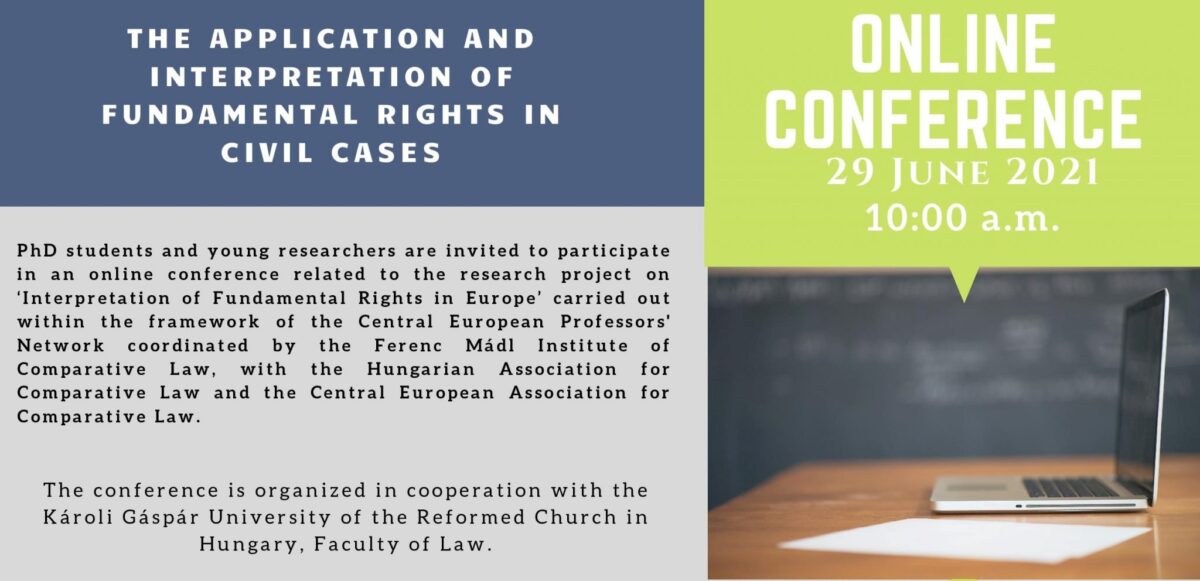 Phd students and young researcers are invited to participate in an online conference related to the research projecton "Interpretation of Fundamental Rights in Europe" carried out wih in the framework of the Central European Professors' Network coordinated by the Ferenc Mádl Institute of Comparative Law, with the Hungarian Association for Comparative Law and the Central European Association for Comparative Law.
The conference titled 'Interpretation of fundamental rights in Europe' is organised as part of Central European Professors' Network 2021.
The Professors' Network, with the active participation of experts from seven different countries (i.e. Czech Republic, Croatia, Poland, Hungary, Serbia, Slovakia, Slovenia), organises events with the primary aim to draw attention of the European citizens to the topics which are important and significant in connection with the future of Europe, in particular of Central Europe.