Międzynarodowa Konferencja Naukowa "Freedom, Religion and Sovereignty. Modern Phenomena and Future Challenges"
2019-09-20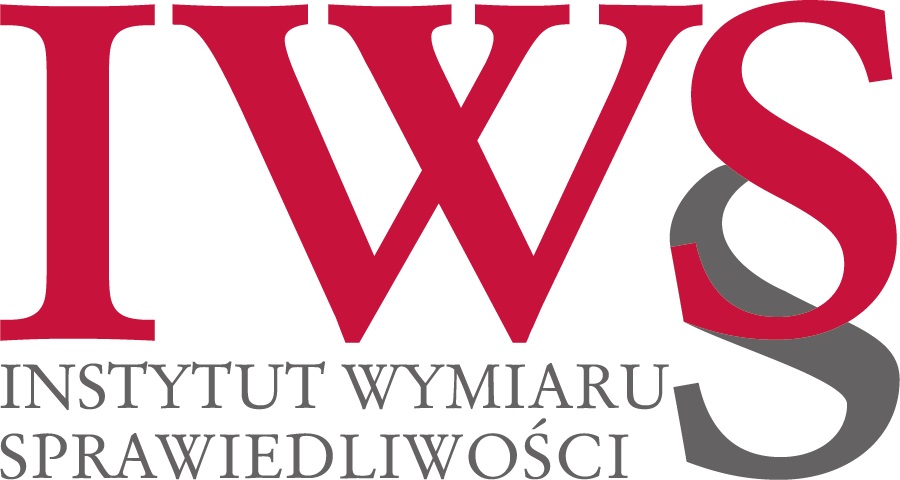 W dniach 27-28 września odbędzie się Międzynarodowa Konferencja Naukowa pt. "Freedom, Religion and Sovereignty. Modern Phenomena and Future Challenges". Wydarzenie zostanie zrealizowane w ramach Projektu pt. "O wolność wyznawania religii we współczesnym świecie. Przeciwdziałanie przyczynom dyskryminacji i pomoc prześladowanym na przykładzie chrześcijan", którego realizację zapewnia Centrum Analiz Strategicznych Instytutu Wymiaru Sprawiedliwości.
Zgłoszenia uczestnictwa biernego należy przesyłać na adres e-mail:  religiousfreedom@iws.gov.pl
Informujemy, że liczba miejsc jest ograniczona. O zakwalifikowaniu decyduje kolejność zgłoszeń, przy czym konieczne jest otrzymanie potwierdzenia ze strony Organizatora o skutecznym zapisie na listę uczestnictwa biernego.
Program konferencji pt. Freedom, Religion and Sovereignty. Modern Phenomena and Future Challenges