"Freedom, Religion and Sovereignty. Modern Phenomena and Future Challenges" International Scientific Conference
2019-09-20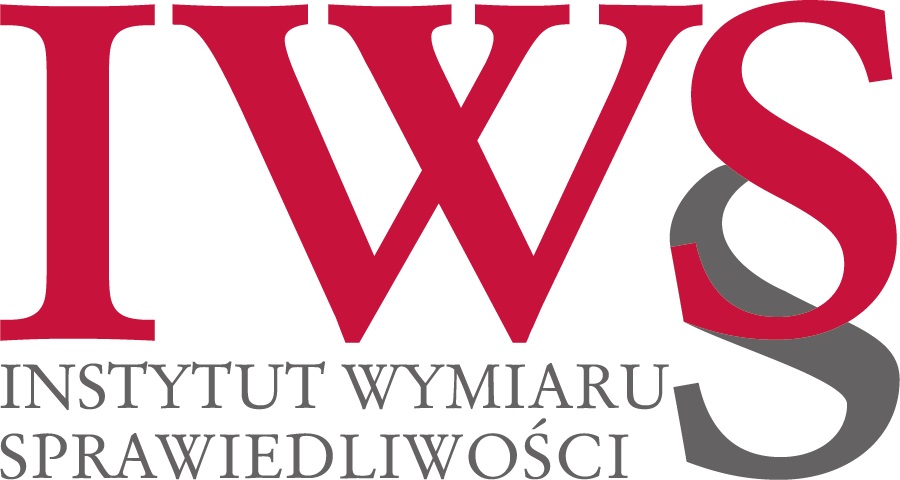 On September 27-28, the "Freedom, Religion and Sovereignty. Modern Phenomena and Future Challenges " International Scientific Conference will be held. The event will be organized as part of the "For the freedom to profess religion in the modern world. Counteracting the causes of discrimination and helping the persecuted on the example of Christians" Project, the implementation of which is provided by the Center for Strategic Analysis of the Institute of Justice.
Applications for passive participation should be sent to the following e-mail address:  religiousfreedom@iws.gov.pl
Please be advised that the number of places is limited. The order of applications decides about qualification, however, it is necessary to receive confirmation from the Organizer about successful entry into the list of passive participation.
Program of the conference Freedom, Religion and Sovereignty. Modern Phenomena and Future Challenges