Inauguration Central European Professors' Network 2023
2023-03-15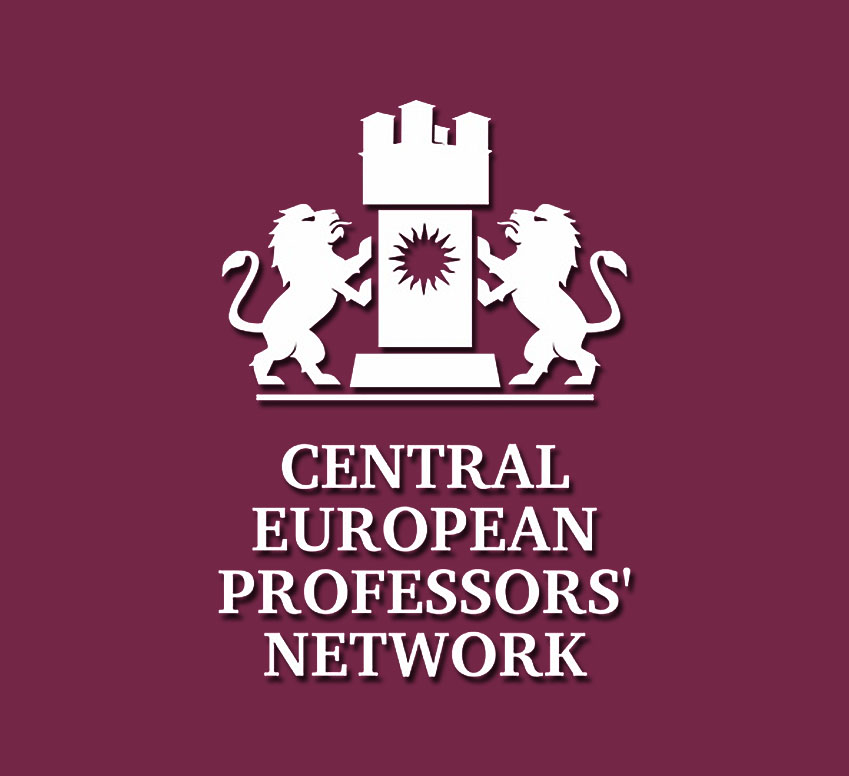 On March 13, 2023, the Justice Institute hosted a meeting of the "Migration Challenges – Legal Responses" research group, which is one of the five research groups in the Central European Professors' Network 2023 international research project.
The head of the research group in question is Director of the Justice Institute Professor Marcin Wielec. The members of the research group are: Prof. Raisz Anikó (Hungary), Prof. Béres Nóra (Hungary), Prof. Dalibor Đukić (Serbia), Prof. Frane Staničić (Croatia), Prof. Kateřina Frumarová (Czech Republic), Prof. Gregor Maučec (Slovenia), Prof. Fábián Gyula (Romania), Ľudmila Elbert, PhD. (Slovakia), Dr. Mateusz Tchórzewski, PhD. (Poland), Dr. Bartłomiej Oręziak, PhD (Poland).
The aim of the research group is comparative legal analyzes of issues related tomigration in its broadest sense. Project is coordinated by the University of Miskolc – Central European Academy.
The Central European Professors' Network 2023 research project is being implemented in the field of comparative law from January 1, 2023, with the active participation of eight countries (Czech Republic, Croatia, Poland, Hungary, Serbia, Slovakia, Slovenia, Romania). Its goal is comprehensive and international scientific activity.