VI. Transylvanian Congress of Lawyers, Târgu Mures
2021-09-28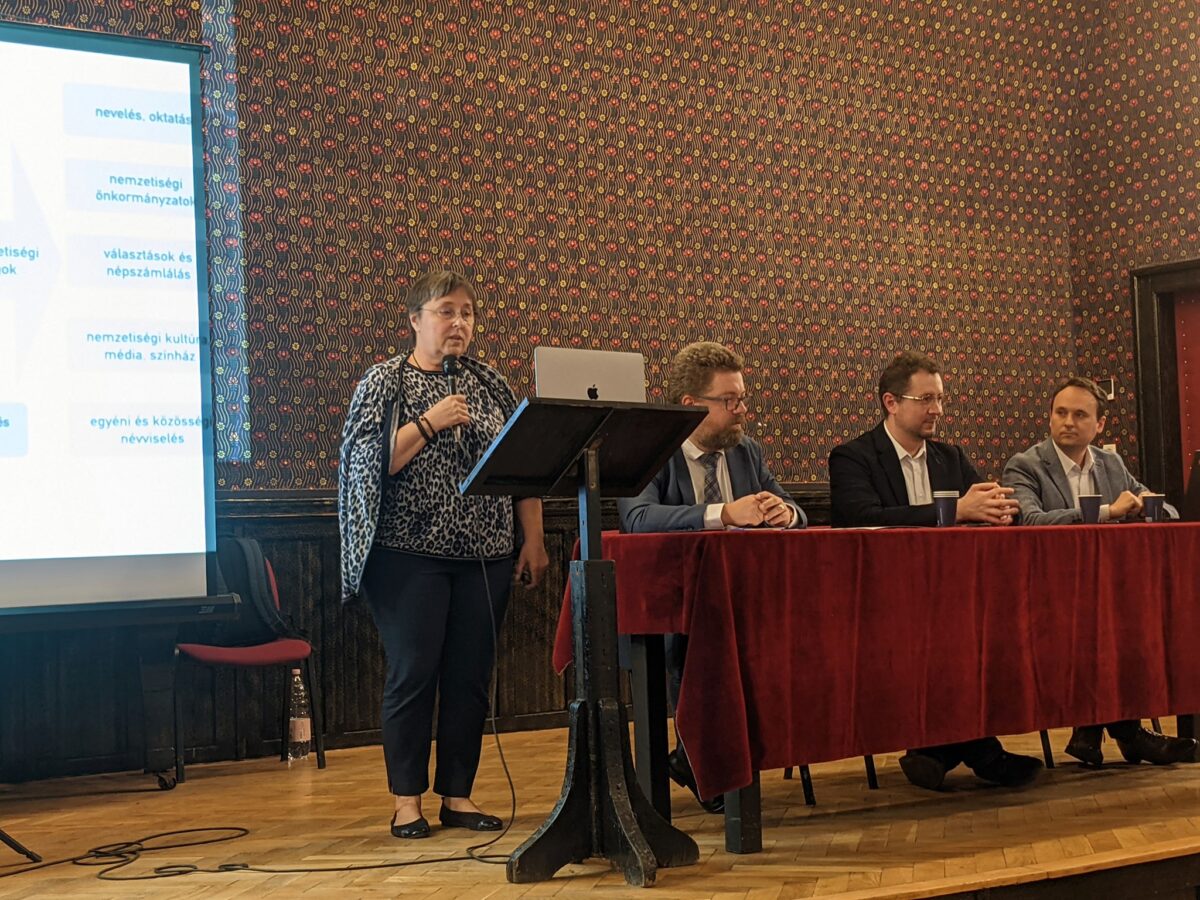 The Transylvanian Congress of Lawyers was organised for the sixth time supported by The Ministry of Justice (Hungary), the Forum luris Association – Forum luris Publishing and Dr. Lupán Ernő Foundation, jointly managed by the Sapientia EMTE Faculty of Law of Cluj-Napoca, the Collegium Iuridicum and the Association of Hungarian Lawyers of Transylvania.
The aspect of the Hungarian- Transylvanian lawyer society the event is of paramount importance, which was postponed several times due to the pandemic time, took place between 10-12 September 2021 in Târgu Mures.
Representing the Ferenc Mádl Institute of Comparative Law Dr. Emőd Veress (Head of the Private Law Research Department, Professor of Sapientia EMTE) gave lectures entitled "Changes and Tendencies in Romanian Company Law" and Dr. József Zoltán Fazakas (Head of the Department of Science and Research Network Management) entitled 'Practical side of law' held lectures on section meetings.
Dr. Zsolt Fegyveresi and Bálint Kovács researchers from the Department of Private Law Research also attended the scientific meeting on behalf of our institute.
Among others the event was honored by the presence and presentation of Professor Dr. Erzsébet Sándor the Deputy Ombudsman for the protection of the fundamental rights of nationalities living in Hungary.