V4CyberPower Conference
2020-12-10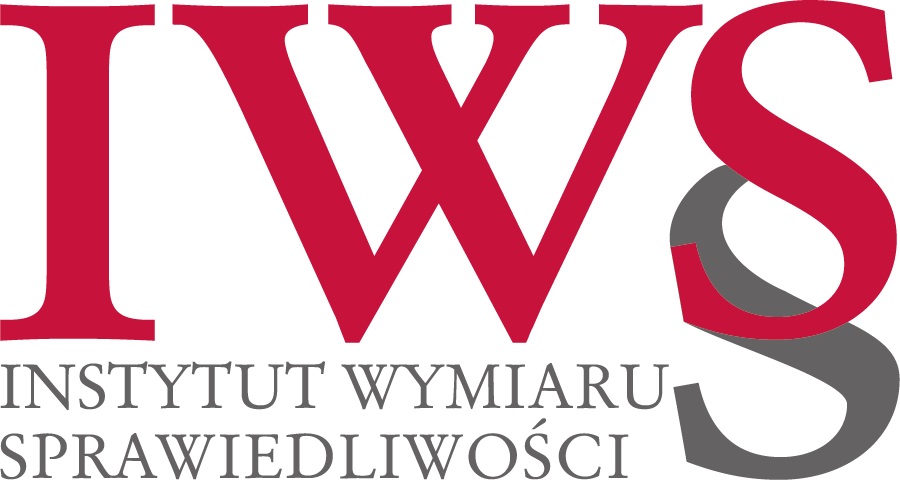 On December 3-4, 2020, the international scientific conference V4CyberPower was held, which was organized by the Center for Strategic Analysis of the Institute of Justice and the Ministry of Justice. The event was held as part of the research project entitled "Cybersecurity of the Visegrad Group for the prevention of the causes of crime" co-financed by the Justice Fund administered by the Minister of Justice.
V4CyberPower is the first edition of the international knowledge exchange forum where the most important voices of the IT industry of the Visegrad Group countries (V4) were heard. The discussions of the panelists set new directions for development of the area and made it possible to find a common language to accelerate the necessary digitalization processes of the Visegrad Group member states through a rational cybersecurity policy.
The conference was devoted to cybercrime and ways of preventing it from an international perspective. The event consisted of numerous subsections. Speakers as part of the presented papers indicated, in particular, the methods of fighting cybercrime and the use of the current world situation in social engineering attacks. The issues related to the coherence of regulations at the EU level, the issues of effectively combating identity theft in the aspect of data retention, also in the context of CJEU decisions, were discussed. During the conference, important issues related to cybersecurity and the role it plays as a key element in the concept of state security were discussed.
In addition, the conference provided an opportunity to present the results of the project to date and to exchange ideas and views on the issues of cybersecurity as well as preventing and counteracting the phenomenon of cybercrime.
We cordially invite you to visit the conference website, where you can see recordings of the speeches of the speakers participating in the event:
https://www.v4cyberpower.eu/