Law Leaders Workshops completes another Social Project
2019-08-19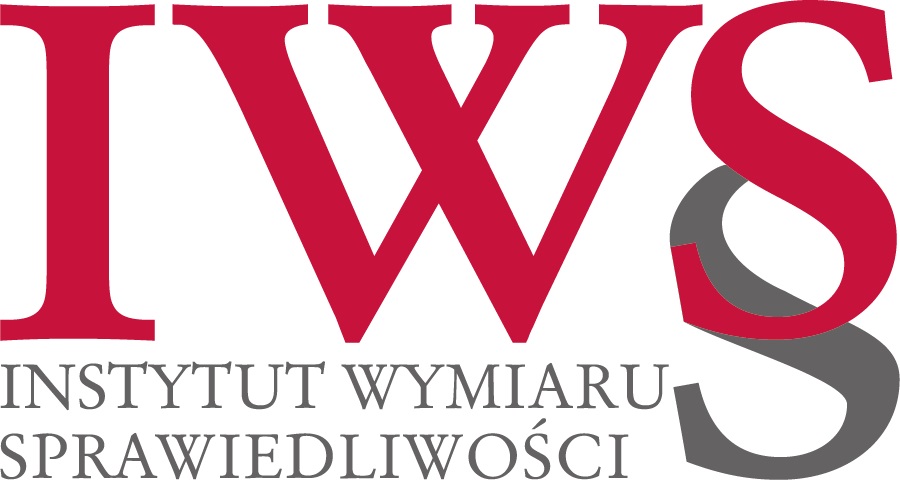 Law Leaders Workshops (LLW) has completed its third consecutive annual Social Project. From 13 July to 3 August, nearly one hundred volunteers took part in three 7-day tours to help Poles living in Ukraine. The Social Project forms an integral part of the educational programme Pracownia Liderów Prawa (Law Leaders Workshops) operated by the Institute of Justice under the auspices of the Minister of Justice. The Workshops bring together aspiring lawyers, both students and graduates already practising the legal profession, giving them an opportunity to develop not only theoretical but also practical knowledge of law.
The Workshops focuses on concrete action. The LLW participants are involved in a range of projects including activities aimed at helping the Polish diaspora in Ukraine (mainly in the Lviv region).
The weekly volunteer tours abroad enable the participants to obtain the hands-on experience of the realities faced by Poles living in Ukraine and to develop pro-social attitudes by providing selfless help to the most needy.
During the second tour (20-27 July), the LLW volunteers met with Dr Marcin Romanowski, Deputy Minister of Justice.