Take part in the 2nd edition of the competition for the best thesis in the field of strategic communication "Youth for the future – challenges ahead of Poland and Europe"
2021-05-12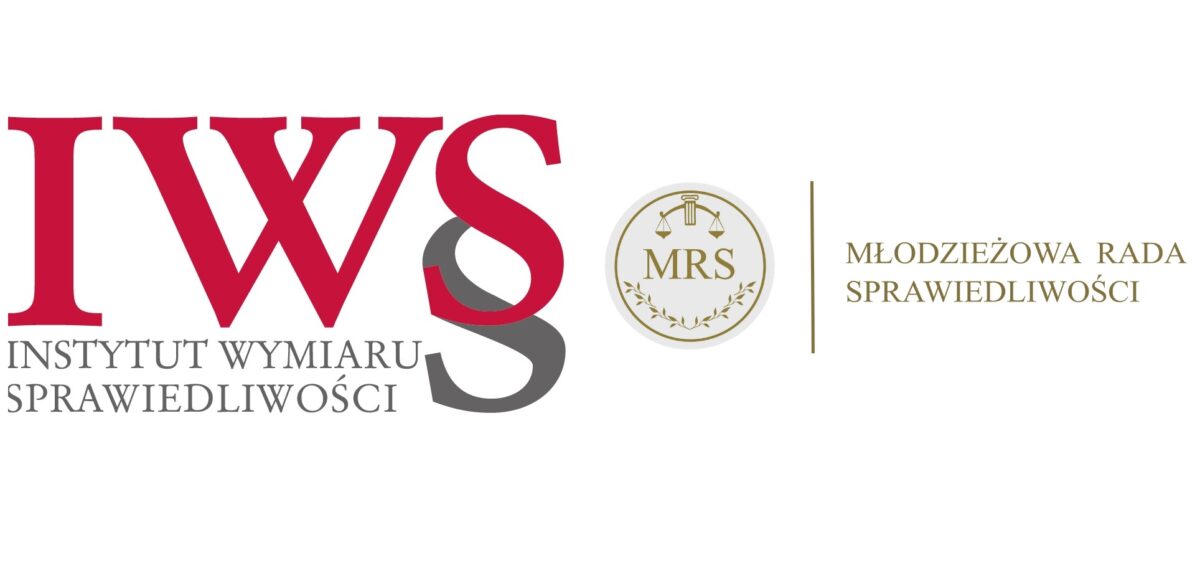 The Institute of Justice together with the Youth Council of Justice operating at the Ministry of Justice announces the second edition of the competition for the best thesis in the field of strategic communication "Youth for the future – challenges ahead of Poland and Europe". The aim of the competition is to revive and strengthen the discussion of young people on the current and fundamental challenges facing Poland and Europe. In the face of the struggle with the pandemic, ideological disputes, climate challenges, fundamental discussions about the shape of European integration and the role of globalization, we want to talk about the issues of energy policy, the sovereignty of the Polish state, the EU budget, trends in geopolitics and the prospects of returning to Eurocentrism, economic relations and dependencies within the European Union, the axiological foundations of integration, its changes and significance for Poland's membership in the EU, as well as the role that Poland can and should play in this context. One main prize will be awarded in the competition, and the number of distinguished works depends on the decision of the Competition Jury. We invite all interested persons who have the status of a student or doctoral student to participate in it.
Values of the awards in the competition:
Main Prize: monthly paid internship in the value of  PLN 10,000 gross at the Center for Strategic Analysis of the Institute of Justice;
Distinction: monthly paid internship in the value of  PLN 5,000 gross at the Center for Strategic Analysis of the Institute of Justice;
Essay topics:
Family legislation and EU competences.
The European public prosecutor's office and the activities of national public prosecutor's offices.
The values of the European Union – yesterday and today.
State sovereignty and European integration – where does an international organization end and a federal organization begin?
The vision of Robert Schuman and the contemporary image of the EU.
The EU Reconstruction Fund and the fiscal competences of states
Is the Reconstruction Fund an adequate response to the recovery of economies after the pandemic?
Challenges in specific areas, eg energy, climate, digitization – how far is Europe coping with addressing them?
Are we dealing with the Hamiltonian moment in the process of European integration?
Pandemic and the legal system and human rights.
Poland's energy security – threats and challenges.
Sustainable development and climate change.
Poland's geopolitical potential. Vysehrad, Intermarium or cooperation with the Far East?
The applications to be sent until June 30, 2021, by sending your essay to the e-mail address: mlodzioprzyszlosci@iws.gov.pl.
ZARZĄDZENIE – POWOŁANIE CZŁONKÓW
AKTUALIZACJA 30.06.2021 r.