Inauguration of the new edition of the Law Leaders Lab
2019-12-13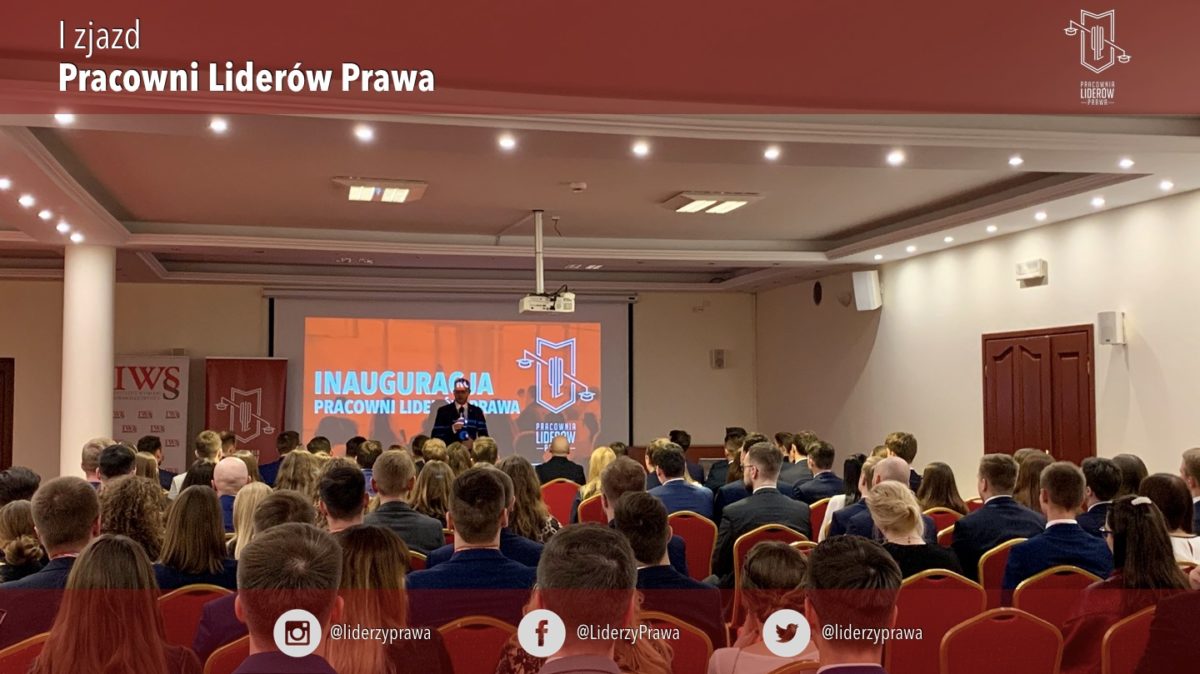 On Friday (December 13, 2019), another edition of the educational program Law Leaders Lab (Pracownia Liderów Prawa) started, organized by the Institute of Justice. During the opening ceremony, Deputy Minister of Justice Marcin Romanowski congratulated the participants on getting into the program. The director of the Institute of Justice Dr. Marcin Wielec, encouraged them to be as active as possible in the Laboratory.
The next edition of LLL will be attended by 120 lawyers who have been selected from a large group of people taking part in the recruitment process. Classes in public speaking, project management, as well as legislative workshops and workshops on regulatory impact assessment await future law leaders.
Law Leaders Lab is a program carried out under the honorary patronage of Zbigniew Ziobro, the Minister of Justice, the Public Prosecutor General. The aim of the Laboratory is to develop the competences and knowledge of the participants in the field of law and economy. The program is a response to the needs of students and graduates who want to be actively involved in the process of creating and applying the law, while promoting the professional ethos of a lawyer in the service of the common good.