Competition for the best thesis in the field of strategic communication "Youth about the future – challenges ahead of Poland and Europe"
2021-07-02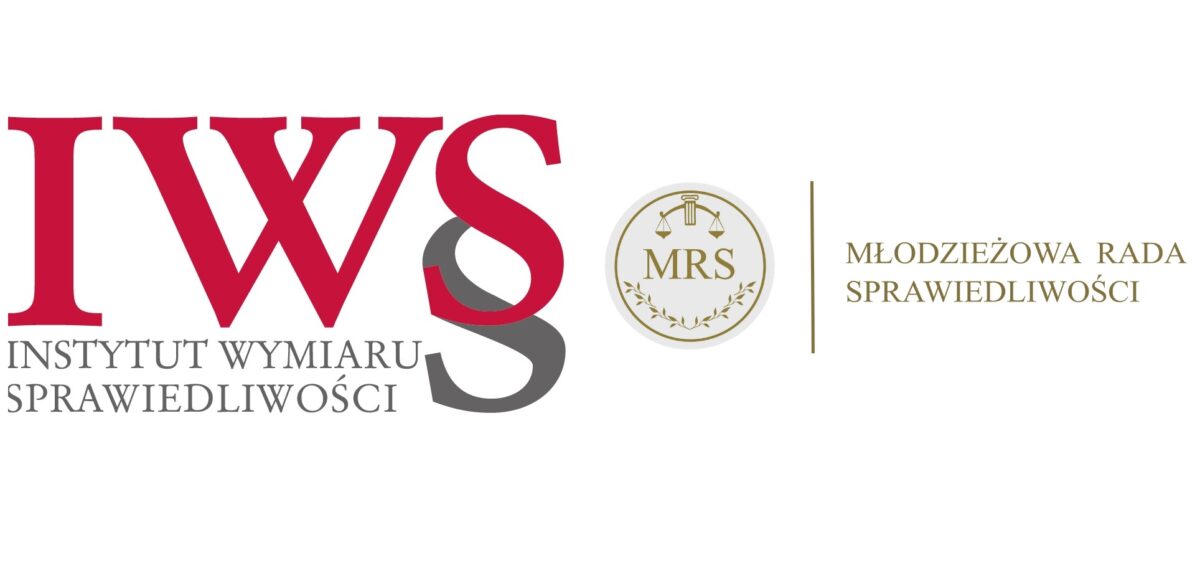 In order to meet the expectations of those interested in taking part in the Competition for the best work in the field of strategic communication "Young people for the future – challenges ahead of Poland and Europe", the Director of the Institute of Justice extends the deadline for submitting the papers until July 31, 2021.
Submission of papers for the Competition along with the required application documents:
by 31 July 2021;
Announcement of the results of the Competition: by August 31, 2021;
Award ceremony: by 23 September 2021.
We invite all interested persons who have the status of a student or doctoral student to participate in the Competition.