National Day of Remembrance of the Cursed Soldiers
2021-03-01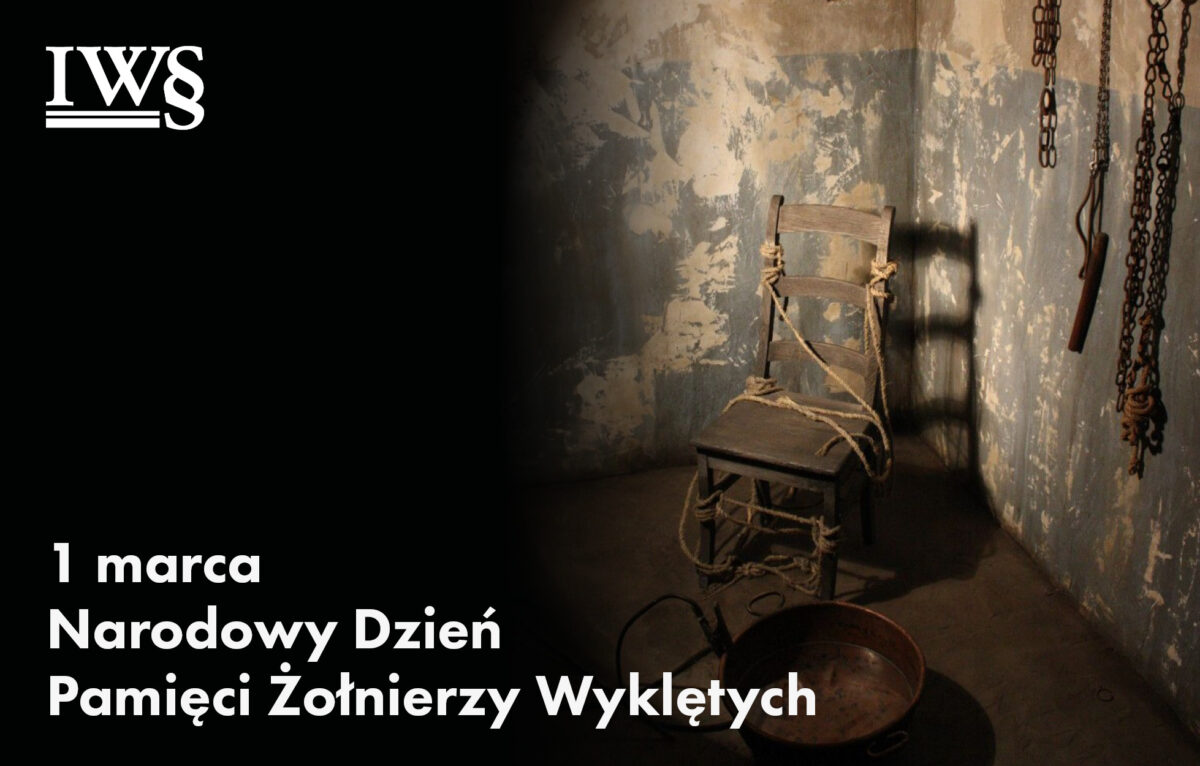 "National Day of Remembrance of the Cursed Soldiers" is a tribute to the soldiers of the second conspiracy. It was them who, leaving their loved ones and all their previous lives, fought for our homeland, often shedding their blood – so that we could live in free Poland.
We managed to free Many Steadfasts from the abyss of oblivion, many, unfortunately, many still do not even have a decent grave, because their bodies have not been found. Undoubtedly, with their attitude they expressed their courage and attachment to independence traditions.
The National Day of Remembrance of "Cursed Soldiers" falls on March 1, because that day in 1951 in a prison in Warsaw's Mokotów district, after a show trial (one of many which were carried out at that time), the leaders of the 4th Main Board of the "Freedom and Independence" Association were shot – the president of WiN (Freedom and Independence), Col. Łukasz Ciepliński ("Pług", "Ludwik") and his closest associates, namely Adam Lazarowicz, Mieczysław Kawalec, Józef Rzepka, Franciszek Błażej, Józef Batory and Karol Chmiel were shot.